Steph Cortes, nerdJERK mastermind!






Tell Us A Bit About Yourself
A crafter and video game nerd from way back in the day, I'm a 28 year old San Francisco native that likes to bite off way more than I can chew:
- I caregive for my grandma full time and my mentor part time
- I'm a Team Leader for the SF Etsy Street Team
- I'm the Chair of the I Heart Art: San Francisco Etsy Initiative
- I'm starting a part-time retail job on Tuesday
But most importantly...
- I'm the Master of Geekery at nerd JERK! Hi, I'm Steph Cortes.
What is your most geeky attribute?
Other than wearing my favourite cat-eye glasses, it'd probably be playing out of date video games. Despite the trend having already passed, I still love music rhythm video games. I've been in love with Harmonix since Amplitude and I've been purchasing their games ever since, including Karaoke Revolution and Green Day Rock Band (I also own The Beatles RockBand - don't hate, bros!). Whenever I find myself in a bout of nerd rage, the only cure (other than more cowbell) is electronically rocking out.
Young Steph, with a love
of all that is 'crayon!'
What made you want to become a crafter/artist?
When I was a little kid I was obsessed with crayons but really what I was obsessed with was colors. Crayons just happened
to be the way that I got to create art at the time. Later on in life, I was shown different ways to manipulate textiles through crafts. Then I found my passion was putting a twist on retro imagery, focusing in on old-school video games.
Aside from crafting, what are your hobbies and interests?
Aside from crafting, I don't have time for hobbies or interests. ;D But on the off chance that I do have time, some good indie music and films make my heart skip a beat. My top 5 go-to flicks are:
Royal Tenenbaums, Harold and Maude, Mary and Max, Stranger Than Fiction, High Fidelity (hence the Top 5 lists)
And then as far as music goes, I'm pretty limited to the bands that were put on my mix tapes for the last ten years. My top 5 favorites are:
Beatles, Beck, Spoon, Elliot Smith, Death Cab For Cutie
Fun Fact #1: I used to sing and play guitar in a band, but I've never made movies.
Who or what has influenced your craft the most?
This is kind of a difficult question for me because there have been a lot of humans that have influenced me. I guess the best answer for that is San Francisco and Etsy. It took me a year to get into the local craft scene, but once I was in, I had found my family for life. The community in San Francisco is super supportive of all creative entrepreneurs. So I guess I fed off of all that support and allowed my inner geek to shine. Other influences include: Nintendo, Book Stores, Thrift Shops, Grandmas and The Internets.
Steph's plethora of yarn!
What is your favorite artistic medium?
That's another tough question as I've got so many favorite artistic mediums! I'd have to say that my focus has always seemed to gravitate towards textile arts. I love yarn, felt, embroidery floss, needles, hooks and my newfound love: the glue gun. If all I had to do for nerdJERK was craft, I would be a happy lady. Unfortunately, that is not the case as administrative duties are increasingly taking up most of my time. I would say if I could craft more than 25% of the time, yarn stores would be out of stock.
If you could spend the day with one person, who would it be? Why?
Ira Glass. Hands freakin' down! Top 5 reasons I would want to hang out with Ira Glass:
1. Because he wears foxy glasses.
2. He lives in Chicago and I've always wanted to visit.
3. I'd love to be on his show because This American Life is awesome.
4. I'd like to know more about the type of Journalism he does.
5. I would ask him how it feels to be a celebrity because of the way that podcasting has made him an international household name.
Fun Fact #2: I hope one day to do my own podcast, but I'm too chicken to start it up!
What is your most cherished possession?
At the moment, my favorite possession is my iPad because I've been able to get so much done that I normally wouldn't be able to do on my ancient computer. Also, Pandora works lovely on it. And I can take it with me anywhere I am crafting.
What is your long term goal as an artist?
I feel that artists are always evolving, so while I'm currently excited about my new retro imagery collections, I hope that I can create more sustainable art focusing on something other than Nintendo characters. Some of the ideas that I've had for future soft scultures would be actual nerd jerks (based off pissy Mission hipsters in San Francisco) and DIY craft kits.
I would love to be included in a few art gallery shows focused around cult pop culture themes. Last year I was really inspired by a couple of exhibits that focused on cult movie classics (Harold and Maude, The Big Lebowski) and even indie film directors. If I could do a whole set of amigurumi sculptures of the cast from The Royal Tenenbaums, I'd consider my life complete.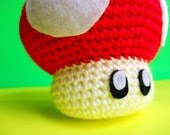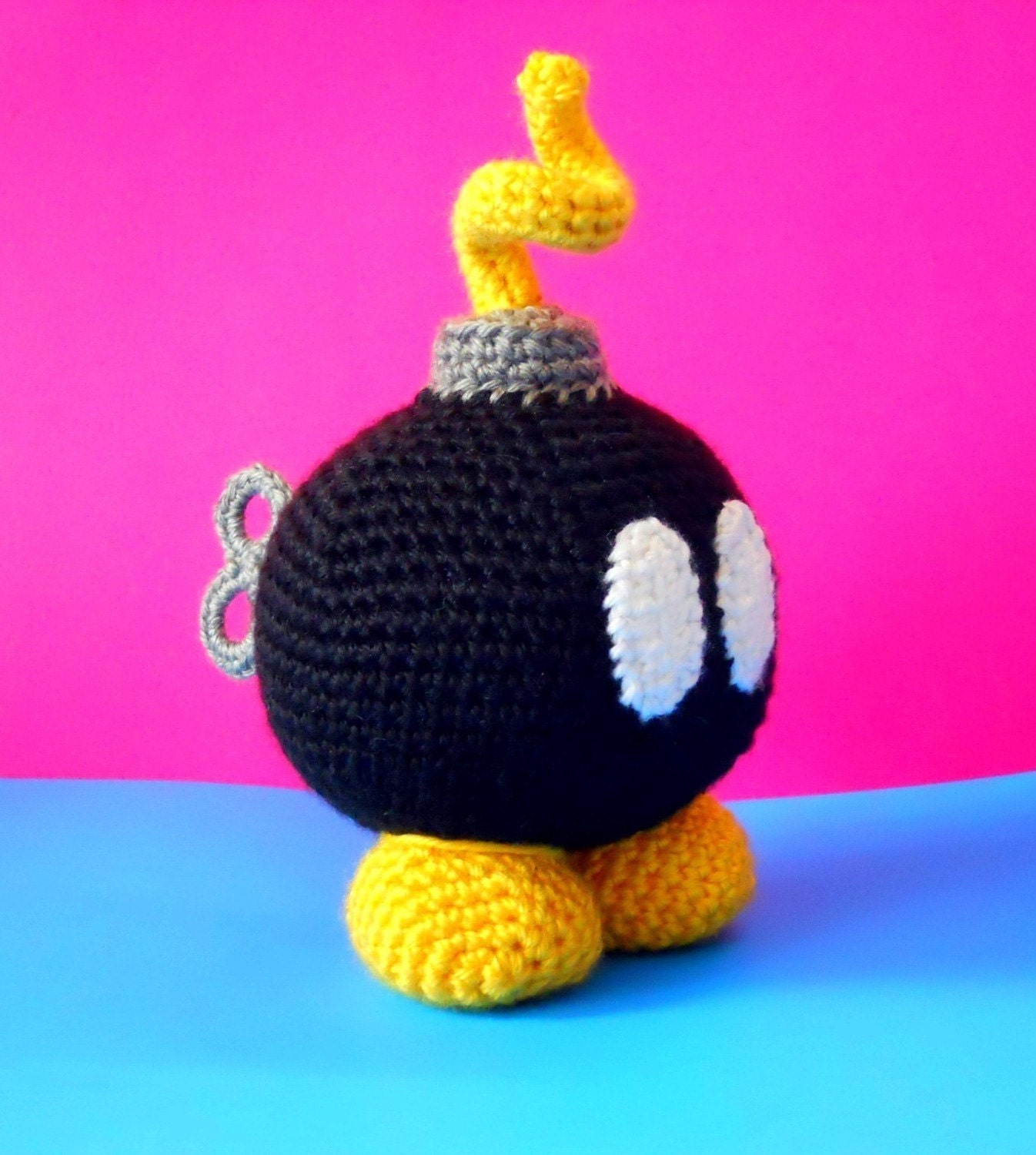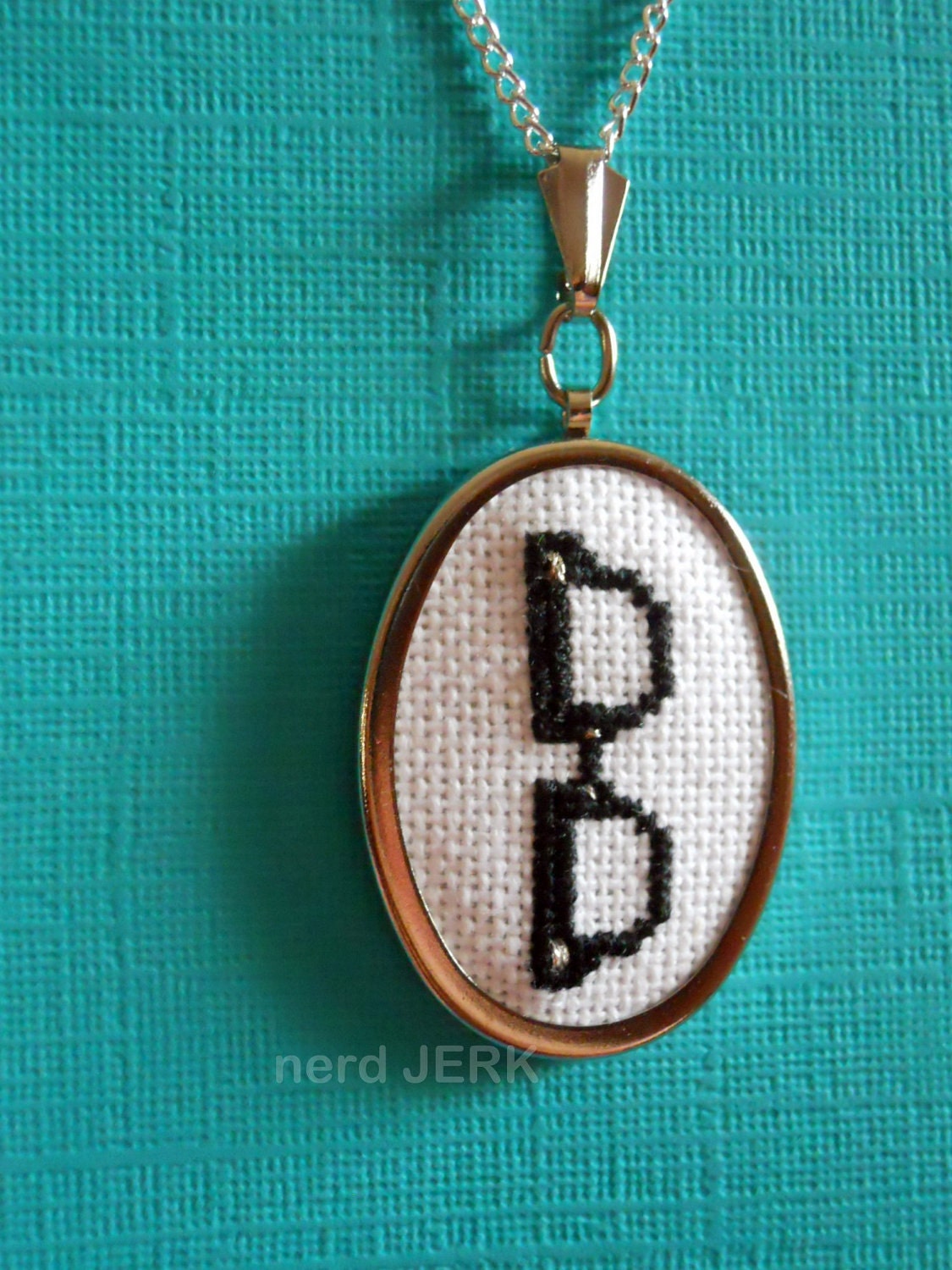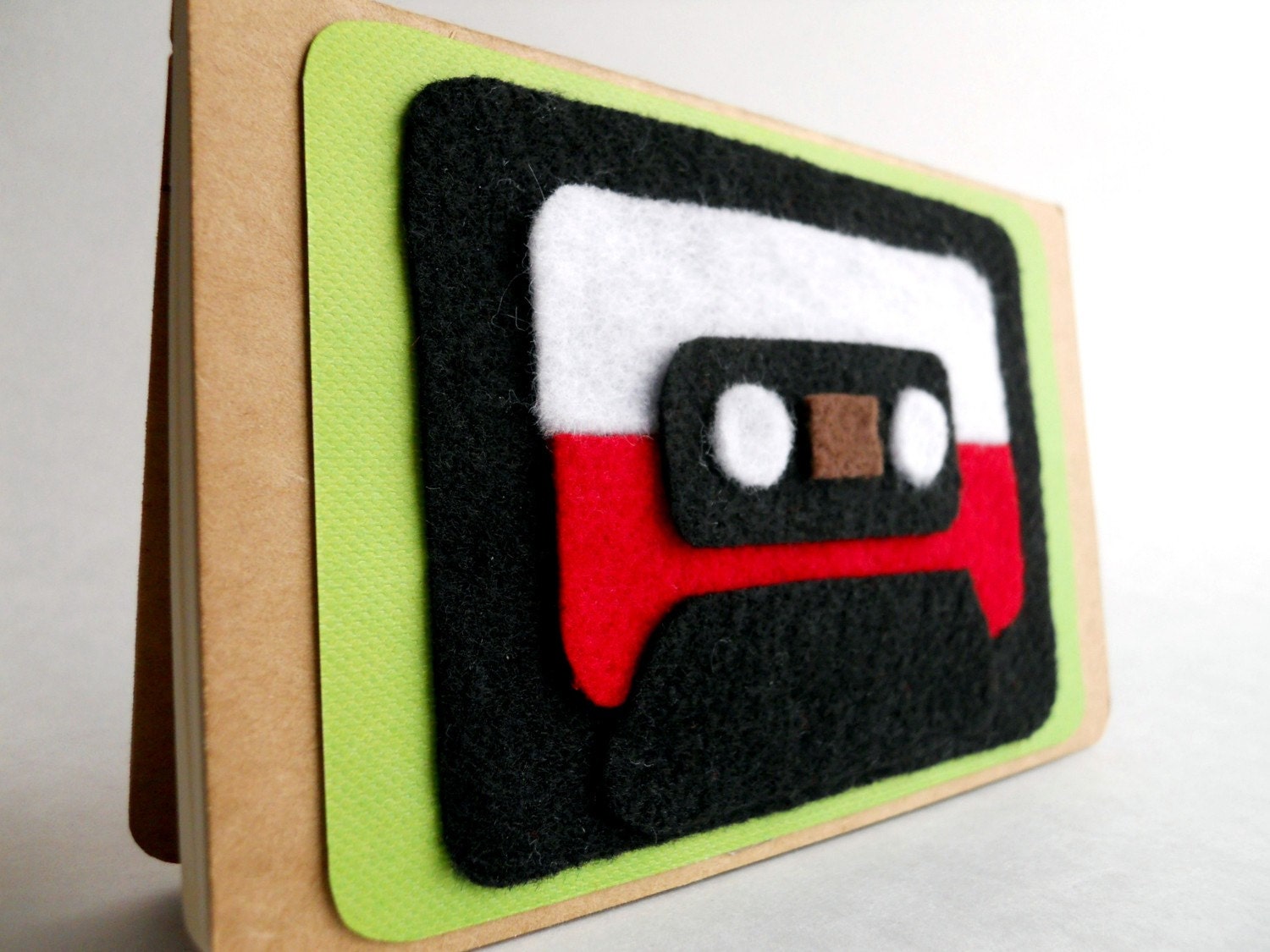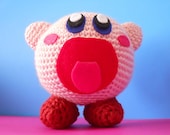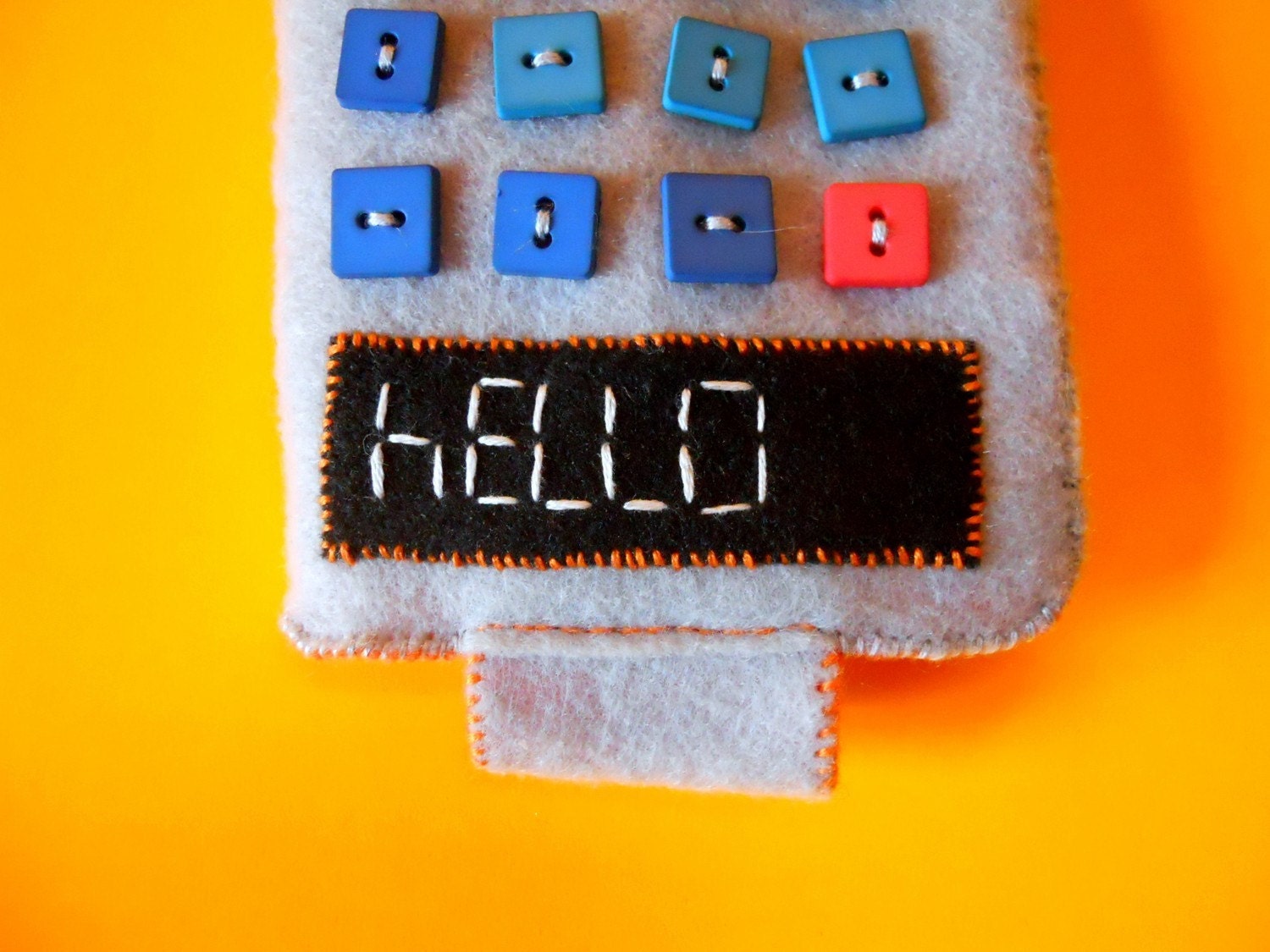 You can check out more of nerdJERK on various interweb sites! Go do it, I know you want to!
s.h.o.p.
www.nerdJERK.etsy.com
b.l.o.g.
www.nerdJERK.blogspot.com
f.a.n.s.
www.facebook.com/nerdJERK
p.i.c.s.
www.flickr.com/photos/nerdJERK
t.w.e.e.t.
www.twitter.com/nerdJERK
n.e.w.s
. www.eepurl.com/ZtWA